Here at Maxwell Property Management, LLC, we've been making sure property owners and residents in Saratoga County, NY have access to top-quality property management services and beautiful rental homes for decades.
We're based right here in Saratoga Springs, so we really know (and love) the area.
Our story begins in 1992 when Thompson Maxwell Herrick began fixing up and renting properties in Gloversville, Saratoga Springs, and Schenectady. Since those early days, our services have only diversified and the spread of rental properties we care for has only expanded.
We give property owners hands-on assistance in managing and leasing their investment properties, bringing all of our experience and extensive resources to the task, and always staying focused on our client's desires.
And for tenants, we offer up Saratoga County's most comprehensive inventory of lovingly tended rentals: apartments, condos, and homes in many different settings throughout the region, including Saratoga Springs, Ballston Spa, Malta, Clifton Park, Halfmoon, Wilton, Milton, and Greenfield, NY.
If you're curious about how we might be able to assist you with your property management needs or housing search, get in touch with Maxwell Property Management, LLC today!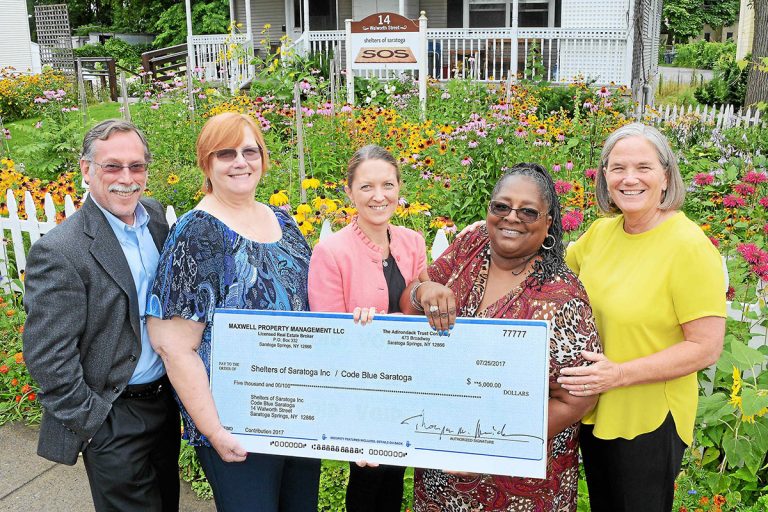 Maxwell Property Management in Saratoga Springs donated $5,000 on July 25 to Shelters of Saratoga's Code Blue program.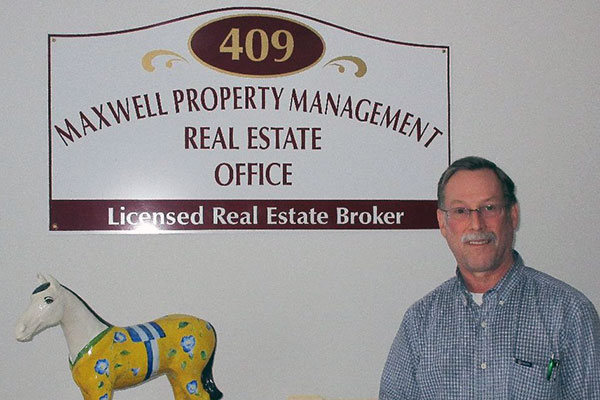 From Ship to Shore: Maxwell Property Management Celebrates 25 Years on Dry Land.